Contact Us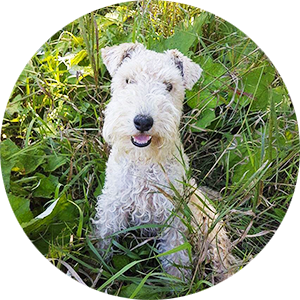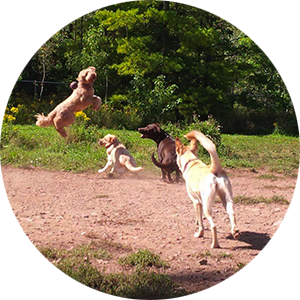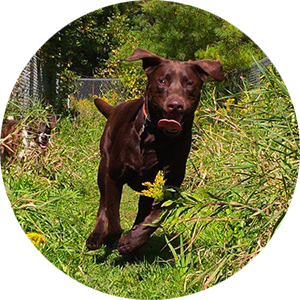 Our Open Office Hours
Monday, 8:00am – 7:00pm
Tuesday, 8:00am – 7:00pm
Wednesday, 9:00am – 11:00am & 4:00pm – 6:30pm
Thursday, 8:00am – 7:00pm
Friday, 8:00am – 7:00pm
Saturday, 8:00am -4:00pm
Sunday, 8:00am – 7:00pm
Please note that the latest pick up and drop off times on days that we close at 7pm is 6:30pm.
Tours: Please come no later than 5:30 p.m. so that we may spend adequate time with you in showing the facility without being interrupted by closing procedures. Thank you!
Diamond is committed to being fast and accommodating! We are open 363 days a year, 7 days a week with no holiday hours! The exceptions to this rule are Christmas Day and New Years day when we are closed to the public.
Check out times:
Ruby/Emerald Room Occupants: 11:00 AM
Diamond Room Occupants: 1:00 PM
A Half Day charge will apply from 11-1 for Ruby/Emerald Rooms
A Full Day charge will apply after 1 pm for all rooms
Check out times are firm, thank you for your co-operation!
Location
Diamond in the Ruff Pet Retreat
7625 Leslie Rd. W
R.R. #1, Puslinch, Ontario
N0B 2J0
We are located at the corner of Leslie Rd. W. and Victoria Rd. in Puslinch, Ontario. We are a 3 minute drive from the 401 and about 1 minute from Highway 6.
From Hamilton
Take Highway 6 North from the 403 towards Guelph. Travel about 20 minutes to Puslinch. Leslie Rd. W. is on the right. Travel about 1 km along this road and look for Diamond in the Ruff on your Right, number 7625.
From the 401
Take exit number 299 which is Highway 6 South towards Hamilton. It is a short drive to Leslie Road. W. from the 401, approximately 3 minutes. Turn left on Leslie Rd. W. and travel about 1 km watching for Diamond in the Ruff on your right.
Contact Info
Diamond in the Ruff Pet Retreat
Local (519) 837-4473
Toll free 1 (866) 517-7776
Fax (519) 837-4511
www.diamondpet.ca
info@diamondpet.ca
Sending us an e-mail is an excellent way to make quick reservations or check-ins while away from home. We are checking and answering them regularly while the office is open. E-mail is also always the BEST method to get in touch with us ASAP when something has changed and we are not reachable by phone due to office hours being closed.